Artigiani Veneziani blends traditional craftsmanship and high-tech innovation with exquisite expertise to produce luxury handbags and leather goods. Through attentive listening, an idea and a few graphite marks of the designer are transformed into collections that embody the pleasure of beauty and the genius of creativity. Every single product is the expression of the union of art, mastery in design, choice of precious materials, craftsmanship experience, and use of advanced technologies along with CAD software. All production phases, from design to the industrialization of the final product, are subjected to careful quality control to guarantee the highest quality standards. Artigiani Veneziani also provides high-level logistics services.
By attentive listening to the client and exchanging views, our designers turn the first sketches into an initial project that carefully incorporates all relevant technical characteristics. This phase is crucial in starting the process of realization of the idea. It includes establishing the best positioning strategy and providing the necessary support for research and definition of third-party processing, as well as the development of metal fittings and 3D printing. All is done with a smart approach through a dedicated web portal.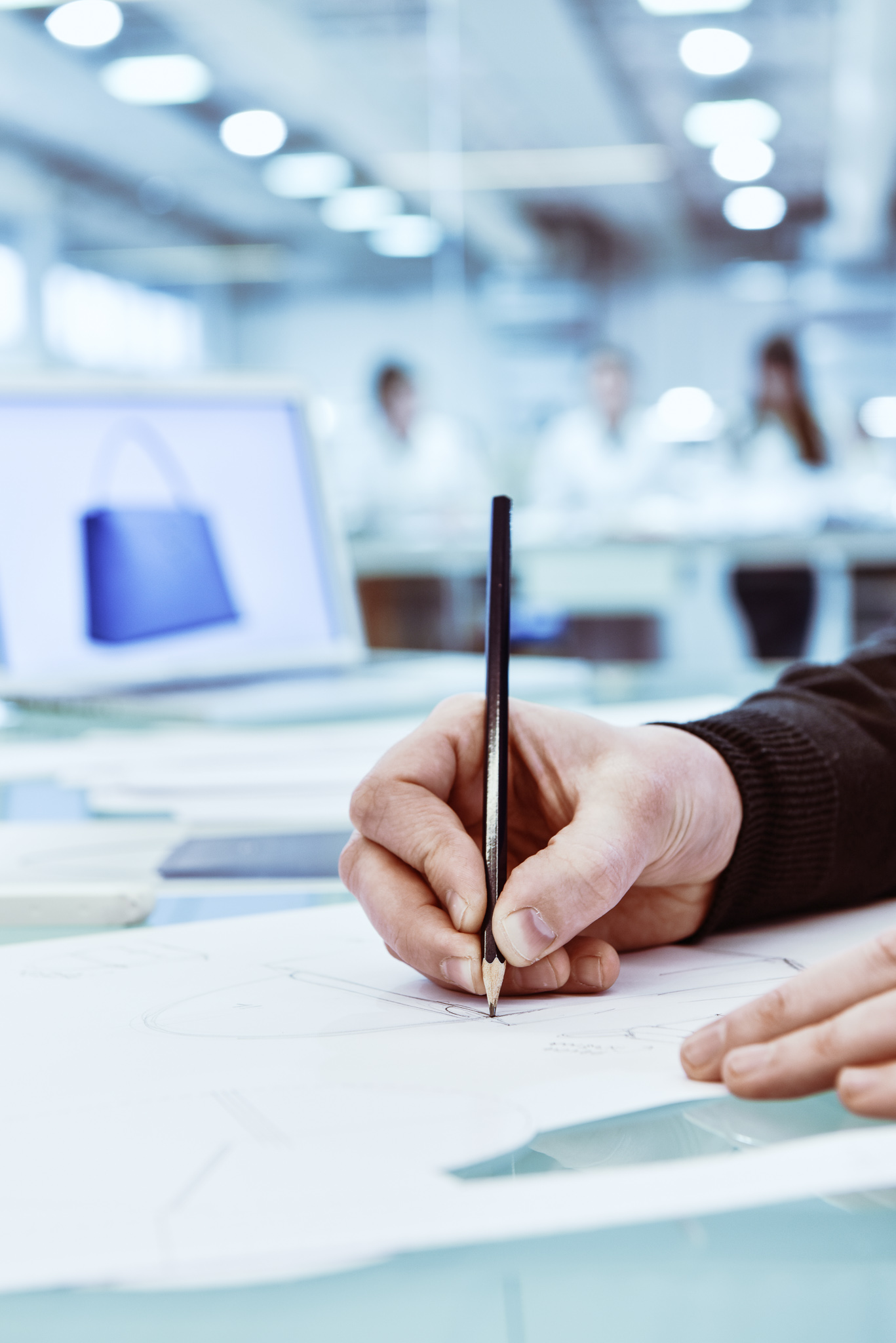 Quality materials and their origin are of paramount importance to Artigiani Veneziani. Each material and accessory used is carefully chosen to ensure the complete mapping of origin and quality control. Our Research & Development department is daily committed to the search for materials that can meet the need for alternative and more sustainable solutions.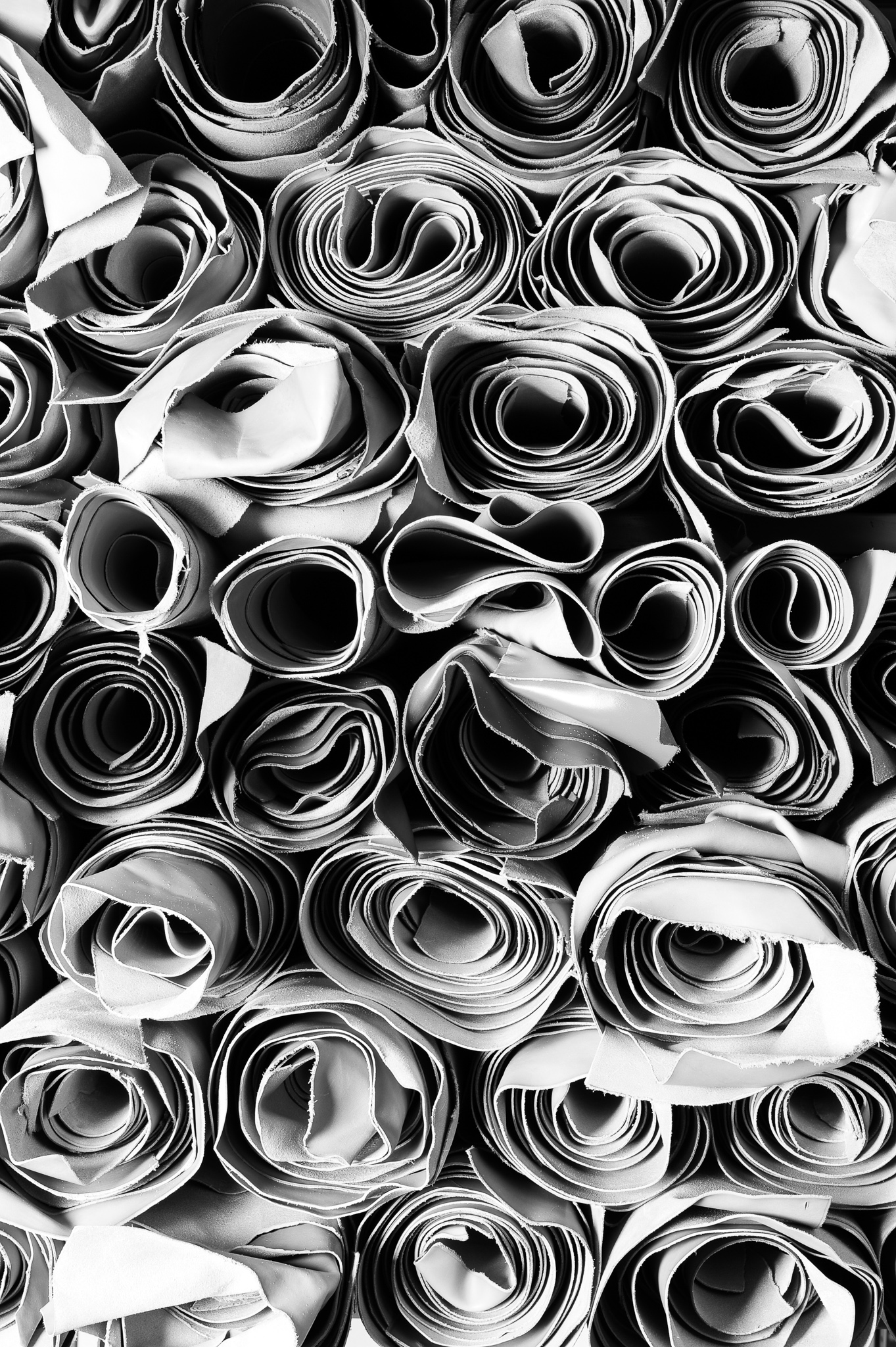 PATTERN-MAKING
AND PROTOTYPES
After a careful analysis, with the support of innovative technologies such as the CAD Software Naxos, Cleopatra and Mozart – and equipment suitable for any processing – the patterns are developed to create prototypes able to interpret the designer's creative idea, enhancing its characteristics. Years of daily confrontation between pattern-makers and prototypes makers with the production department have created a synergy and know-how that allow us to fulfil any request. Experience and innovation are intertwined in the development of prototypes and production flow.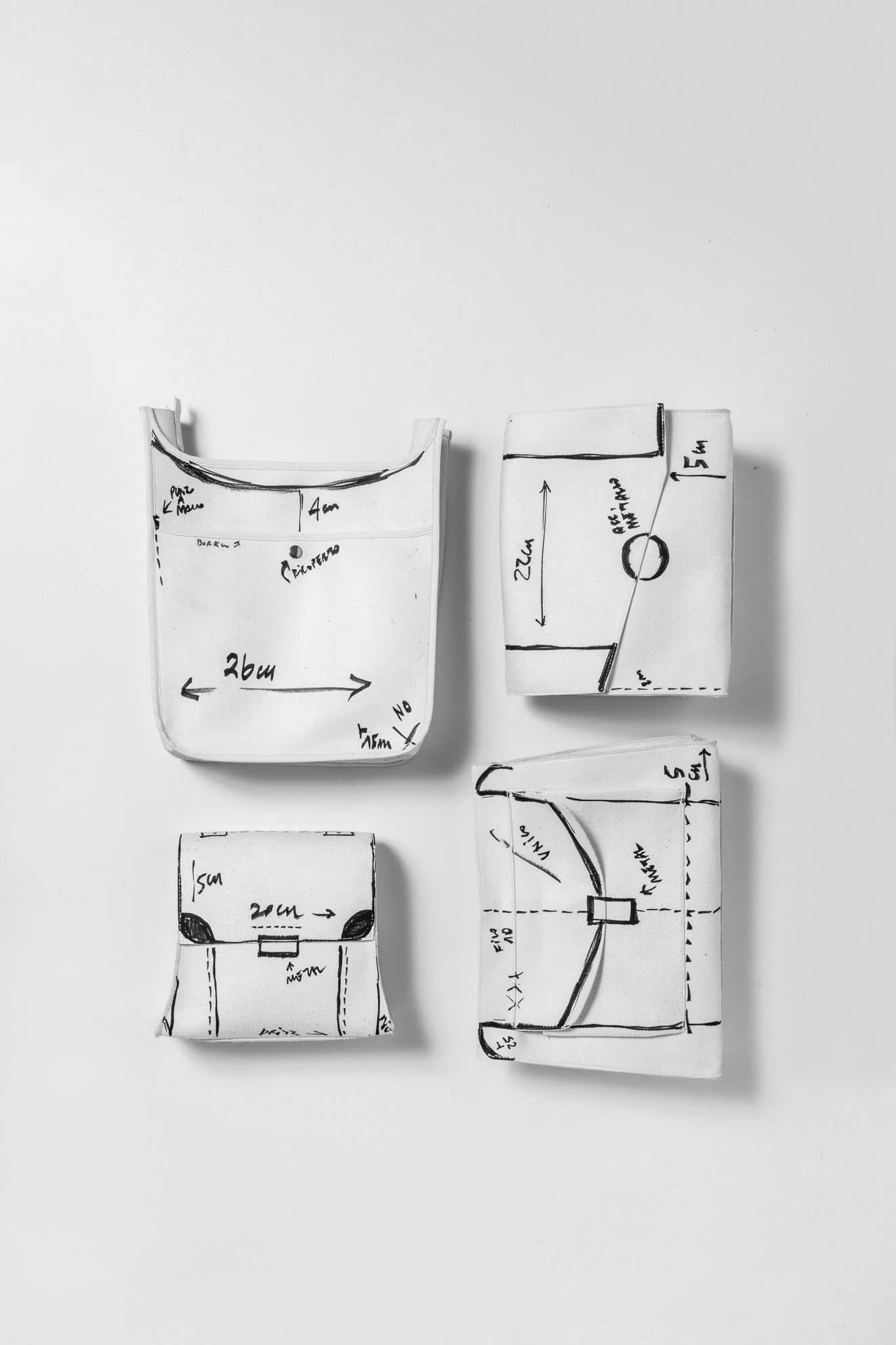 In this crucial phase that joins creativity to industrialization, it stands the experience and the strong inclination to the excellence of Artigiani Veneziani. We can develop in competitive times small and large samplings with the help of advanced machinery conceived to improve savings, precision and production flow.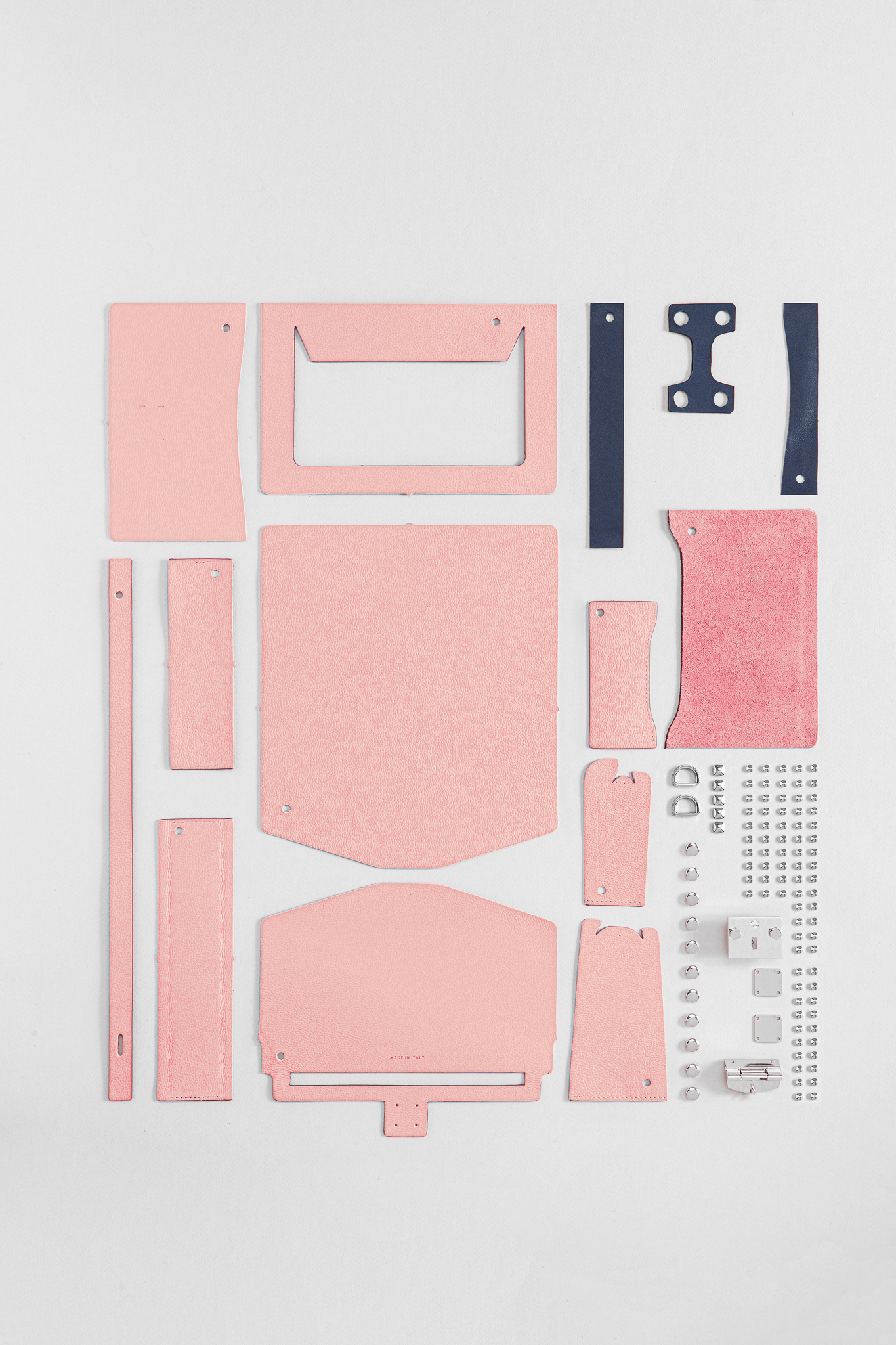 The entire production chain is designed to optimize the quality and timing of production. The use of ERP software and the computerization of processes are combined with the control of the supply chain and production reporting, with great attention to the reduction of waste and the appreciation of human resources involved. All take place within the undertaken process of transformation of Artigiani Veneziani into a 4.0 company. Every single phase of product industrialization is subjected to scrupulous quality control to guarantee the high standards that the world of luxury and high fashion require.