The headquarters in Fossò, in the province of Venice, represents the heart of quality signed by Artigiani Veneziani. Immersed in the Riviera del Brenta, the cradle of the artisan art of leather processing, it benefits from a unique context that acts as the guardian of a precious tradition. In Fossò, everything was born and continues to grow day after day: in 3,500 square meters factory, 200 workers realize our production. Here we guarantee a direct and complete control of the entire production chain, from design and cutting to assembly and finishing, finally offering logistic support.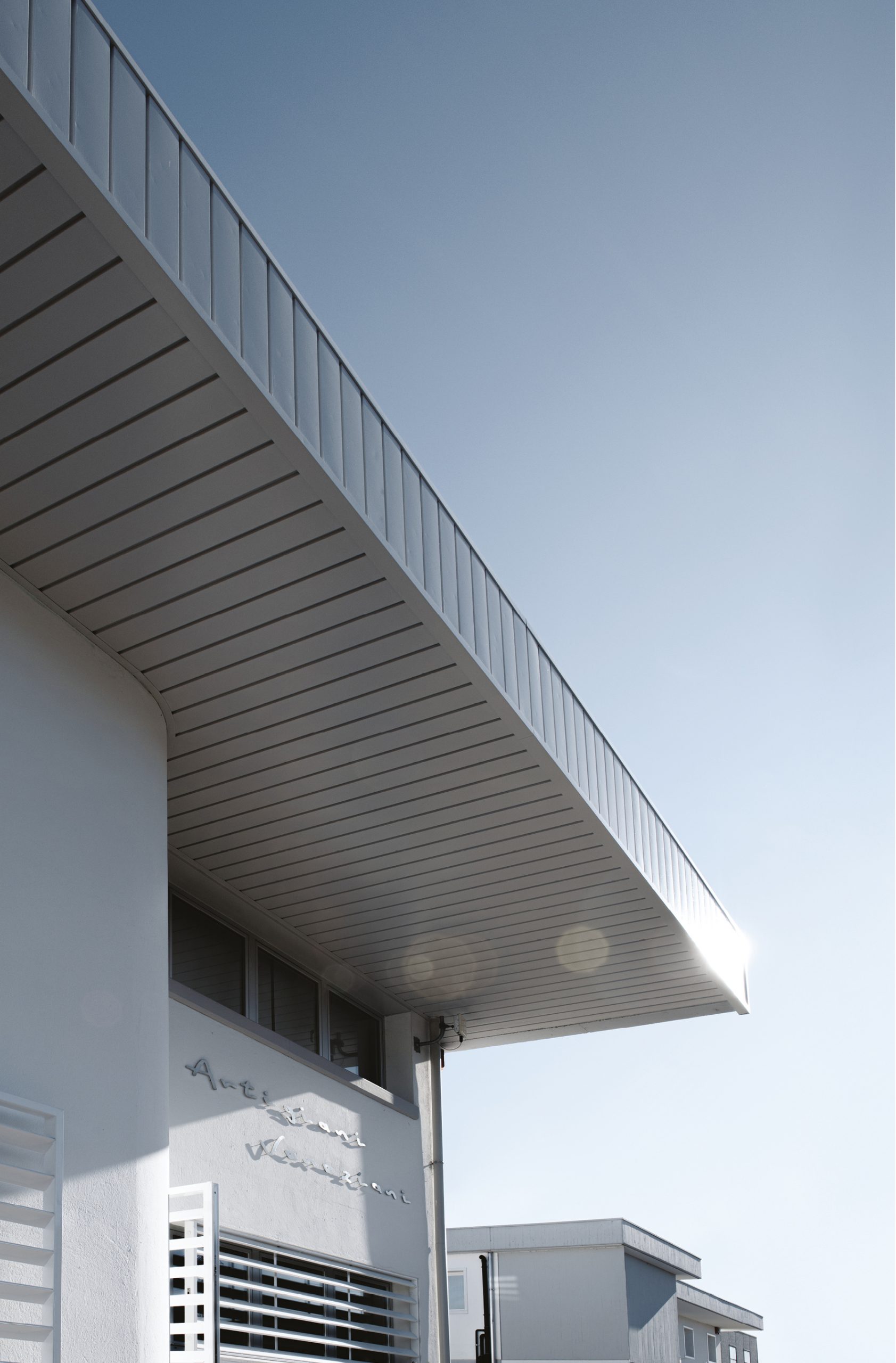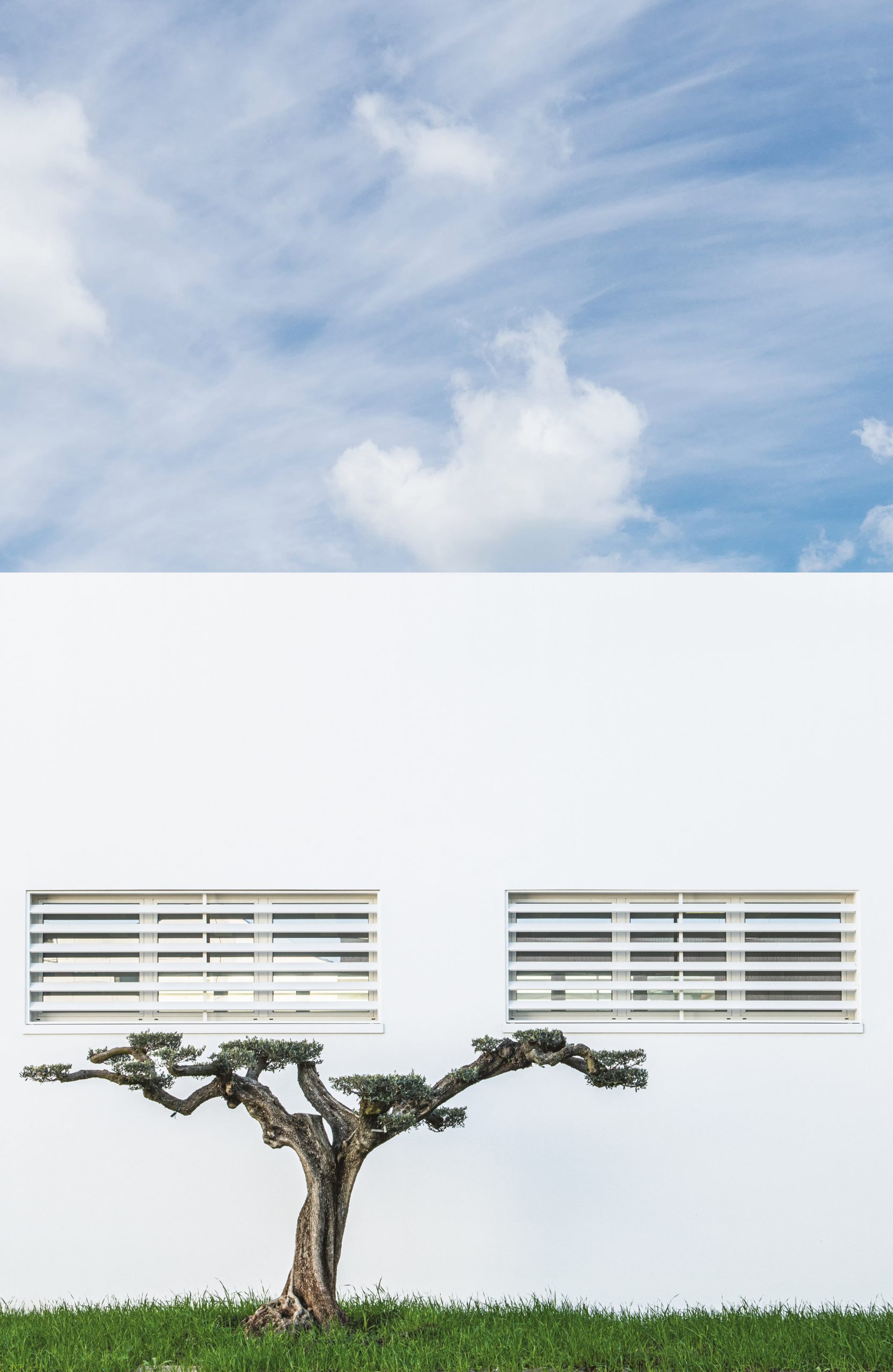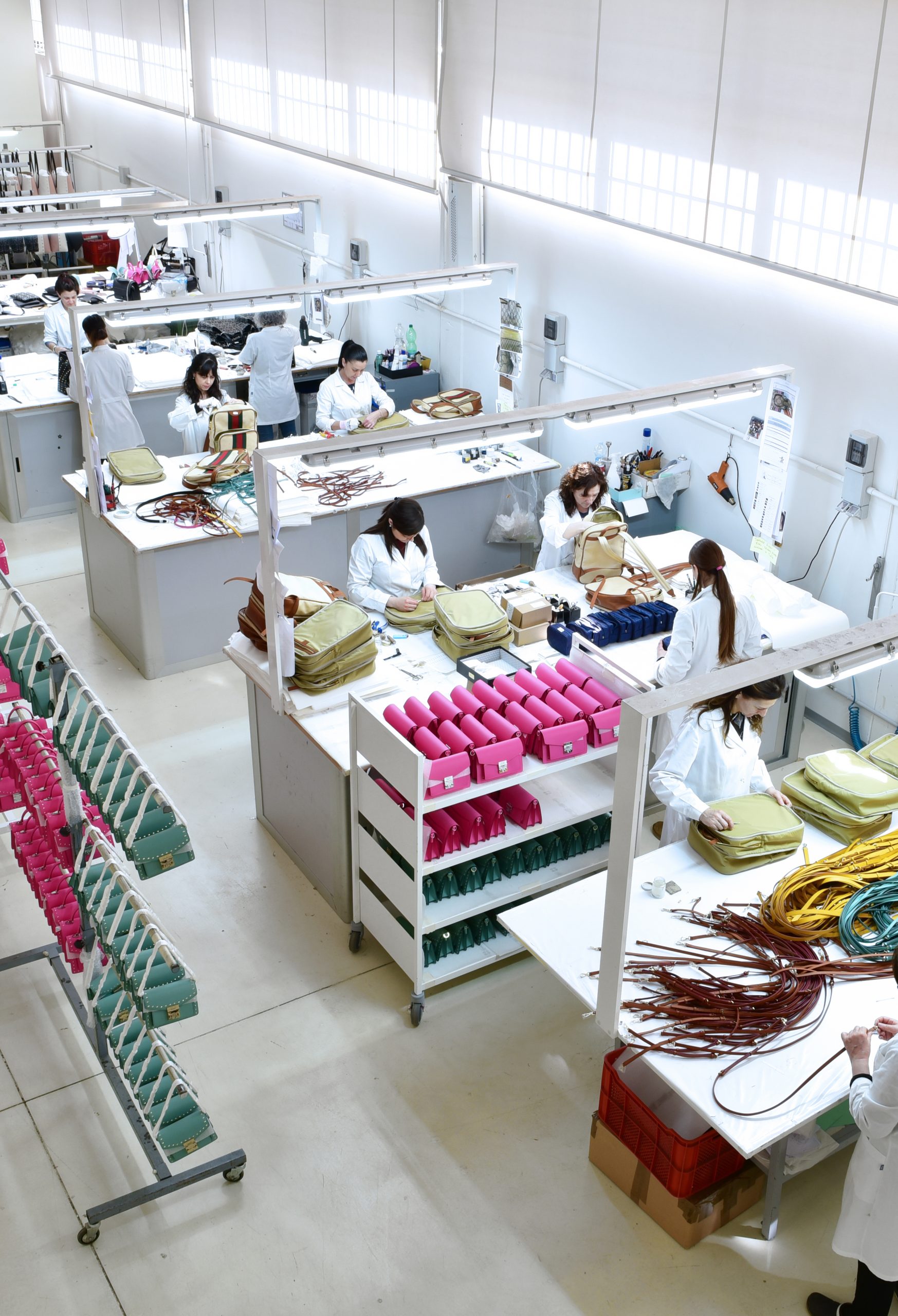 VIALE DEL POGGIO IMPERIALE, 9
Born in 2018, Atelier Artigiani Veneziani in Florence was conceived as a place where ideas can see the light through our skills and experience. Here both internal and external designers have a practical, comfortable and technically advanced environment to design and develop single products or entire collections. Artigiani Veneziani's Atelier provides all the means of a state-of-the-art showroom, with the unique practicality of a real craft workshop and the opportunity to take advantage of the undisputed know-how of the Florentine territory. Atelier Artigiani Veneziani is a partner of Cluxter: the "Consulting Boutique" dedicated to luxury manufacturers, which guarantees a flexible and tailor-made service, fully integrated to be able to draw up the perfect offer for each customer, according to the different needs.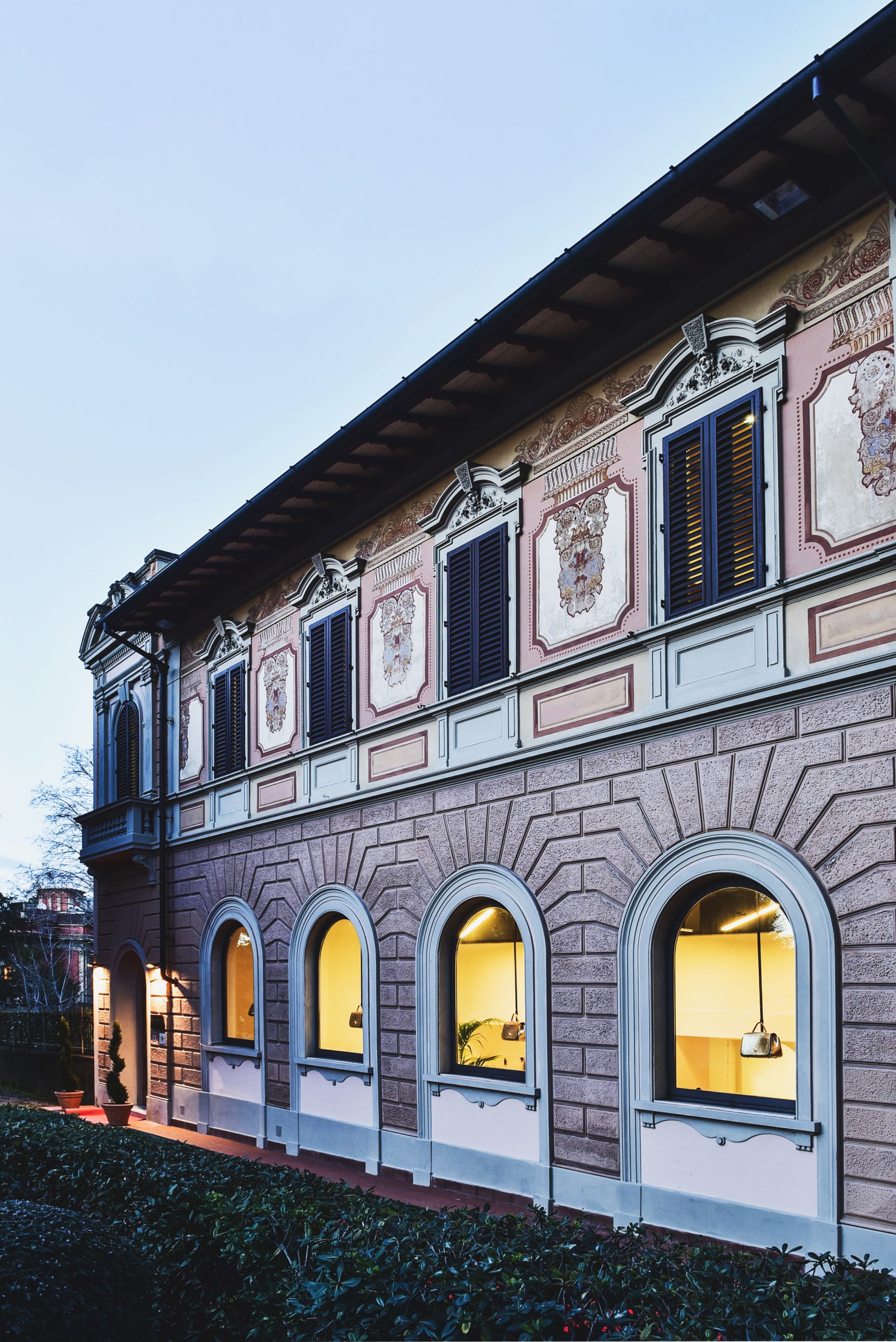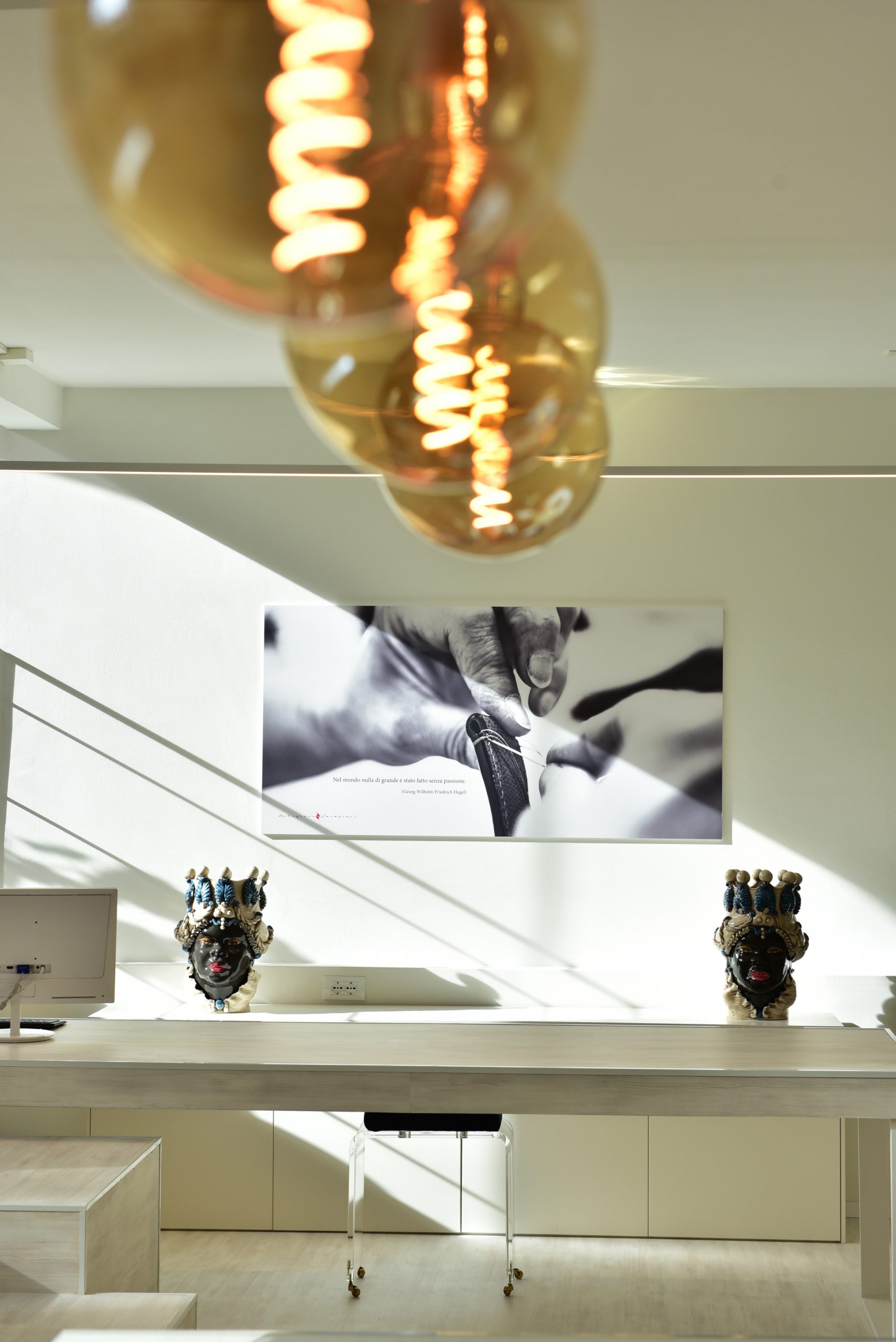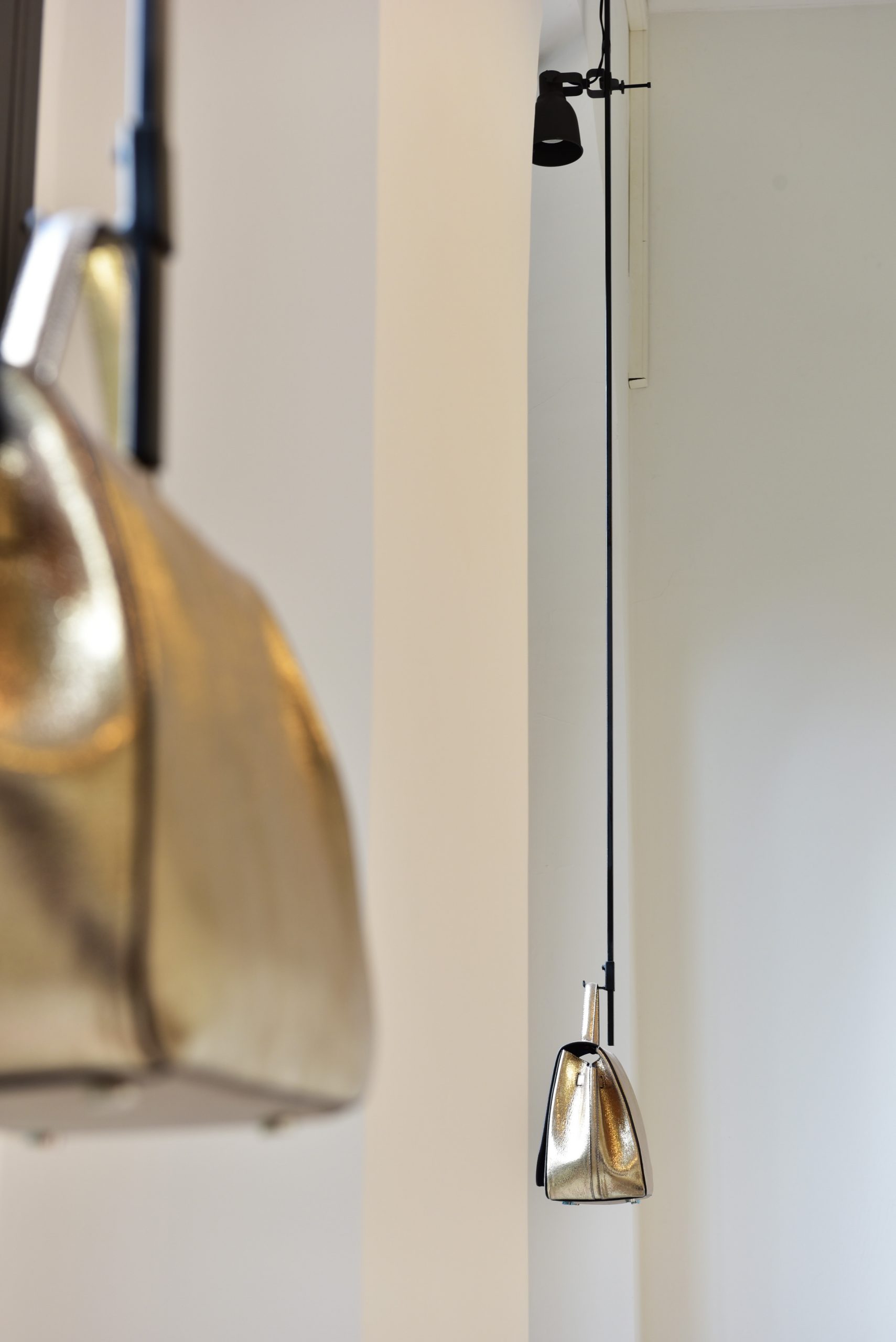 For effective and complete service, we felt the need to strengthen the productive force of Artigiani Veneziani with a factory of more than 2000 square meters and more than 100 employees settled in nearby Slovenia. This factory gives us the possibility of offering our customers additional services such as that of a partial-made production or secondary processing, guaranteeing a direct and total control of the quality of production.